We are back at the Camarillo Library! We still host meetings on Discord. Please email us for more information.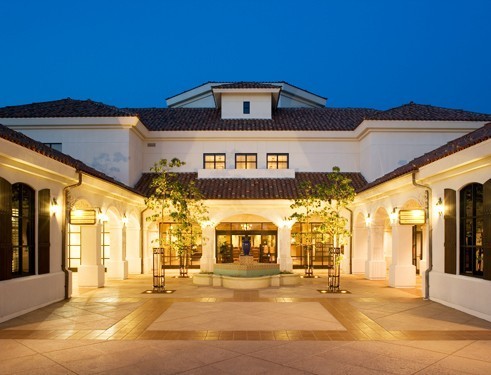 What We Offer
If you are looking for a fiction writing group that will complement your high-class adventure, add spice to your innovative work of science-fiction, or bring order and balance to your historical period piece; look no further than the Ventura County Writers Salon. All genres of fiction are welcome!
Great Locations
We find beautiful, relaxing venues for our members to gather together on a monthly basis.
Community
We strive towards building a strong community of writers while building long-lasting relationships.
Multiple Voices
We support writers of all styles and we encourage all of our members to share their unique voices.
Charity Saraceni
Founder
Event Coordinator
"After spending seven years in the U.S. Navy I have decided to create my own adventures in writing. I've seen many beautiful countries, and I am currently writing my first series of novels called The Maiden of Lightning."
Carolyn Williams
Co-founder
"I have been writing forever: poetry, business communication, research projects, college assignments, and a dissertation to complete my Ph.D. But it has been the places and people I have met during my travels that suggest stories that must be told!"